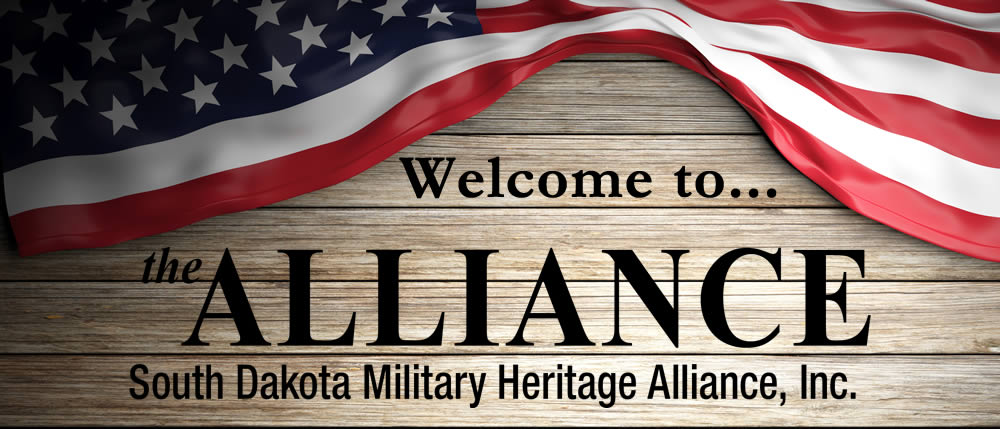 Directory of Services
The core of the Alliance is creating a "one stop shop" for all things military. The list of services continues to grow almost daily. Please continue to check back as we'll continually update this directory.
This incredible project and facility have been provided to you and your families out of gratitude for all that you do for our State and country.
Please enjoy it - and even make it your own.  Together we will establish the Alliance as the number one military and veteran facility and program in the nation.
Your military and veteran membership in the Alliance, which comes at minimal cost, is key in preserving the pride and espirit de corps we all valued as part of our military service.  While members of the public are eligible to join, your military/veteran membership is a ticket to exclusive opportunities enjoyed only by those who have served.  Again, the membership is at minimal cost to you, and with it comes only two expectations:
 That you join American's most iconic veteran service organizations,
the American Legion and, if eligible, the VFW.  While you are, of course, welcome to join any Post of your choosing, please know that the American Legion, Post #15 and VFW, Post #628, have invested in the Alliance, live here and have an intense focus on supporting you and your families;
That you simply take care of yourself and your brothers- and sisters-in-arms.  We all know the problems that plague our ranks.  We also know that our oaths have not expired and that we need to care for one another.  Whether it is substance abuse, anxiety, depression, PTSD or anything else that would threaten one of us, let the Alliance and its partner Sanford Health, help.  Please see an Alliance staff member with any questions or concerns you have, or any support we can provide.
Thank you for being a part of your Alliance.  We, including you and your family, are changing the very definition of what it means to be part of the most elite fighting force in the world.
| The Alliance | Suite | Phone |
| --- | --- | --- |
| Executive Director | #413 | 605-271-1981 |
| Admin. Assistant | #400 | 605-271-7823 |
| Food-n-Beverage Manager | #210 | 612-244-6178 |
| Club Lobo | 2nd Floor | 612-271-6617 |
| Gun Range & Armory | 1st Floor | 605-271-7808 |
| Patriot Grill | Event Space | 605-271-3238 |
| Allied Partners | Suite | Phone |
| --- | --- | --- |
| USA Mortgage | #108 | 605-731-9454 |
| Fisher Sisters Real Estate | #109 & #303 | 605-261-4882 |
| Riverview Insurance & Investments | #109 | 605-940-7166 |
| Sioux Falls Handyman Services, Inc. | #304 | 605-271-0150 |
| AG United | #305 - #307 | 605-336-3622 |
| Justus Luthy | #308 | 605-353-4121 |
| Nebula Group, USA, LLC | #309 | 415-716-6432 |
| Sanford Health | #405 | 605-312-9130 |
| SD Dept. of Veteran Affairs | | |
| Deputy Secretary Aaron Pollard | #406 | 605-360-4173 |
| Field Service Officer - Bret Dickerson | #407 | 605-360-7819 |
| Armory Building | Suite | Phone |
| --- | --- | --- |
| Keystone Treatment | #505 | |
| VFW | #509 | 605-338-0869 |
| American Legion Post 15 | #510 | 605-336-3470 |

Mon – Fri 08:00 – 17:00
We are here to help